News
Store
| | | | |
| --- | --- | --- | --- |
| | [wpshopcart_add_to_cart id="1″] | | [wpshopcart_add_to_cart id="2″] |
| | [wpshopcart_add_to_cart id="3″] | | [wpshopcart_add_to_cart id="10″] |
TICKETS!
The Dregs Holiday 2019 (Friday Show Sold out)!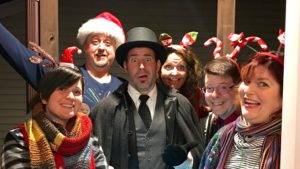 We have holiday shows on the 20th and 21st of December! Tickets are on sale now! Note – the tickets are on page 2 of our store!
Events
The Dregs will be appearing at:
We are lazy shits. We have no plans to perform.